Codification Services
Simmering-Cory & Iowa Codification provide our clients with a full line of services related to Codification of City Codes including Code Development, Online Codes, Legislative Updates, Supplementing Services, Code Updates, and Assistance in Researching topics.  Our goal is to be your go-to partner for all codification services.
Product / Service #2
What's another popular item you have for sale or trade? Talk about it here in glowing, memorable terms so site visitors have to have it.
Product / Service #3
Don't think of this product or service as your third favorite, think of it as the bronze medalist in an Olympic medals sweep of great products/services.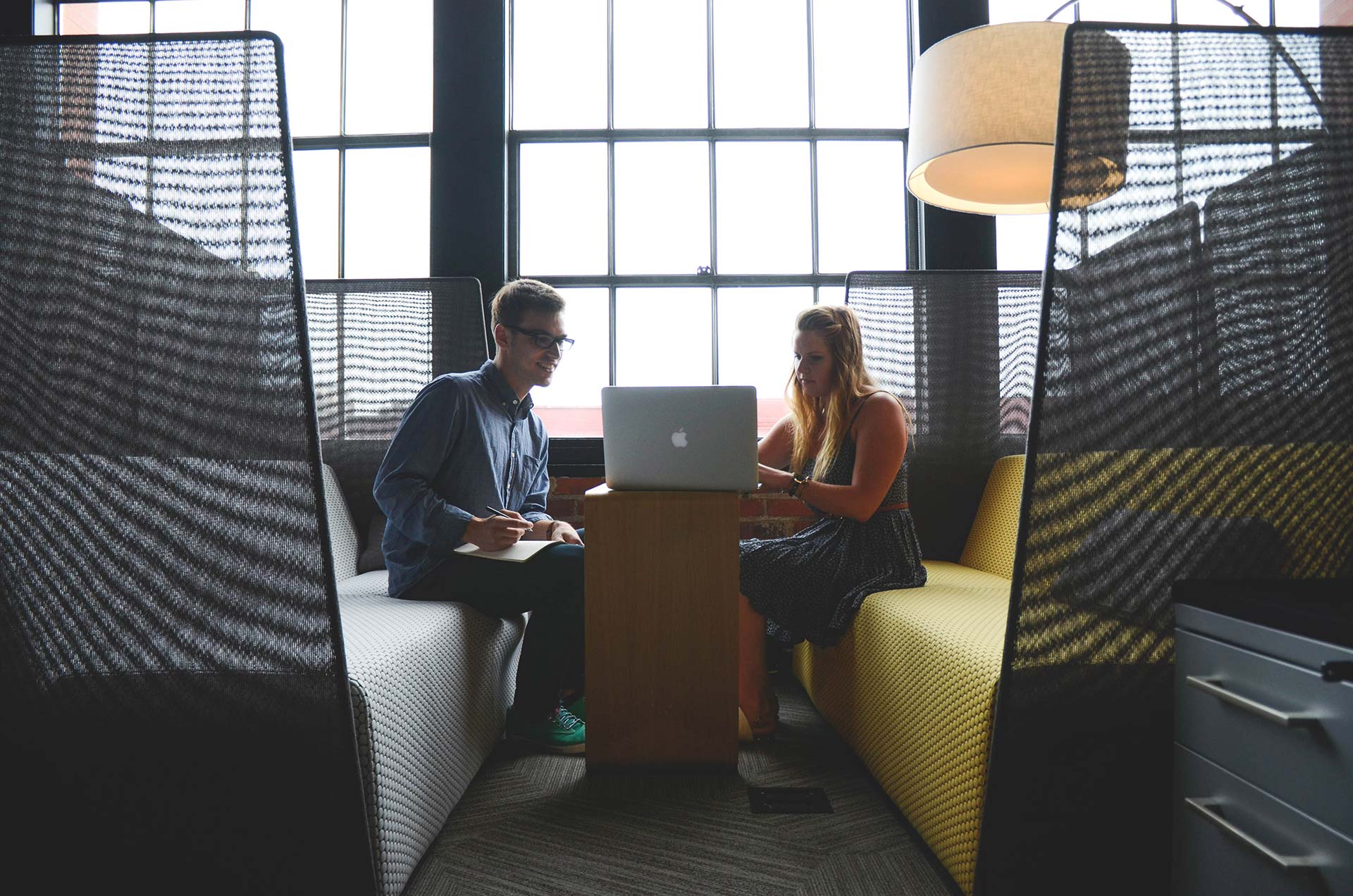 Next Steps…
Would you like to learn more about how we can assist your community?  Please feel free to give us a call or email us at info@sc-ic.com.